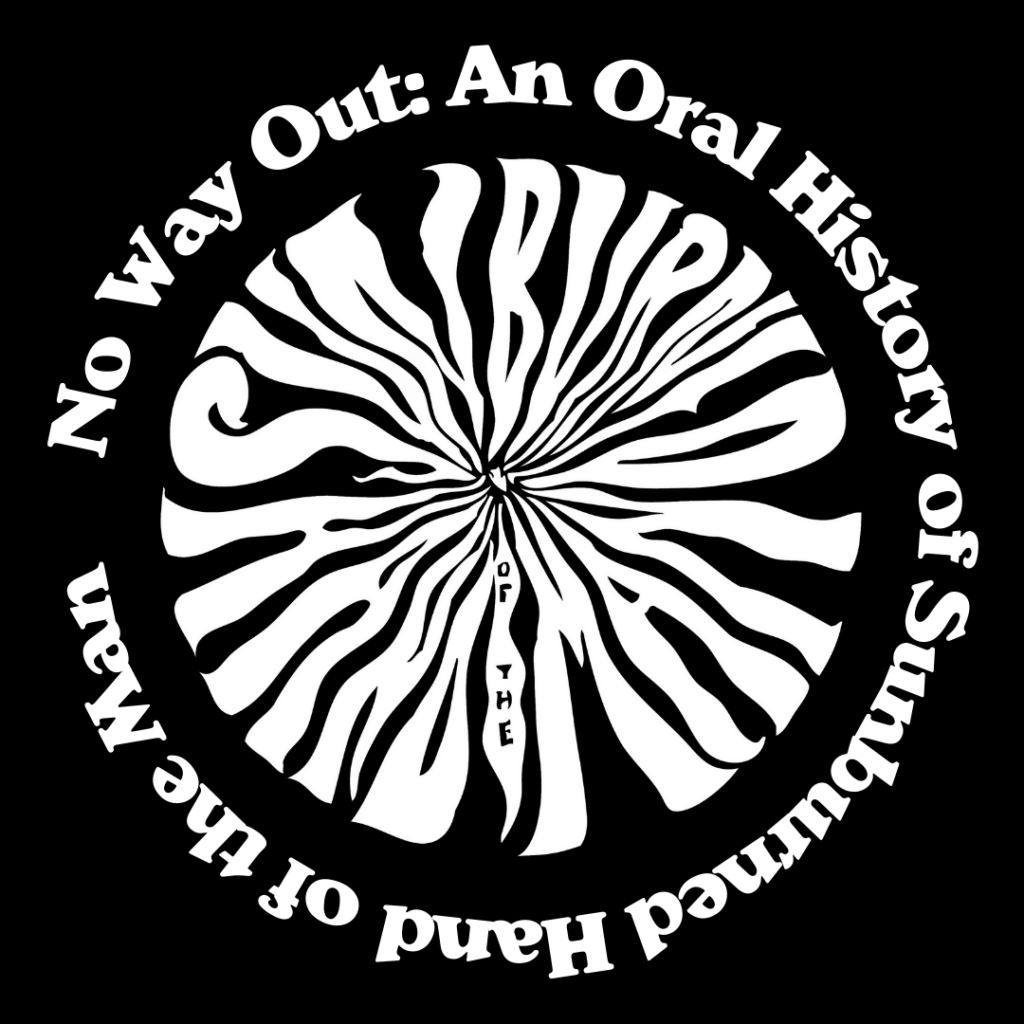 This is the last episode of the podcast! We start with comments from Sunburned members reflecting on the impact of press coverage and ensuing exposure on the band. This shifts to general comments about how they've navigated – and oftentimes defied – external expectations. This section closes on the role humor has played in the band. Then we shift to comments and stories shared by friends, collaborators, and fans of Sunburned Hand of the Man, including thoughts from Thurston Moore, Ethan Miller, Neal Campbell, and more! We close out the episode and the podcast with a final thought from each of the band members interviewed for this project. 
No Way Out: An Oral History of Sunburned Hand of the Man: Time Goes Way Back
The "pocket documentary" created by Troels Mads is called Behind a Hill. You can watch the section focused on Sunburned here. The full documentary is here and features chapters devoted to the wider Western Mass music scene, including Dredd Foole, MV&EE, JowJow (also feat. Shannon Ketch), Tarp (feat. Conrad Capistran), Feathers, Asa Irons, and Big Blood. This is the the Dredd Foole Archival Series Kris Prince is working on for Corbett Vs. Dempsey (promo film here). Here's a short video of the dynamite action described by Ethan Miller. For some modern content, here's a recent interview with Rob Thomas over at Primitive Man Soundz. And for more John Moloney, you can check out his conversation with Lou & Adelle Barlow on second episode of the Raw Impressions podcast.
We hope to add a couple of bonus episodes down the road, so be sure to subscribe for updates. Thanks for listening. Check out Sunburned Hand of the Man's Instagram profile for more pictures related to this episode!
Sunburned's Bandcamp | Sunburned's Website
Songs heard in this episode:
Time Goes Way Back – Wallpaper Blues
Exploding Head Flick – That Which Is
One Dimensional Man – That Which Is
Virgin Swirl – Chinese Perfume
Chiseled – April 4, 2006 – 1 – Chiseled
End of the Endless – Headdress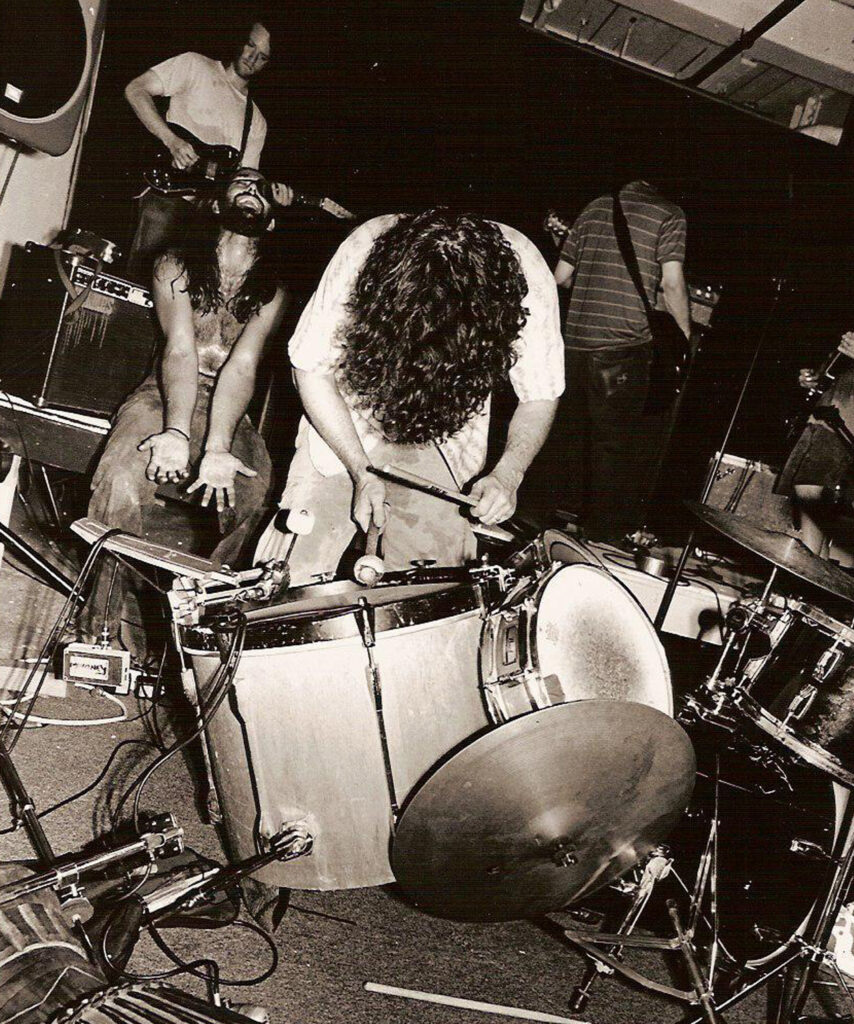 Check out this Spotify playlist with all the songs heard in this and previous week's episodes! | You can email or go here for Kelly. | Allison Hussey is here and on Twitter
For heads, by heads. Aquarium Drunkard is powered by its patrons. Keep the servers humming and help us continue doing it by pledging your support via our Patreon page.