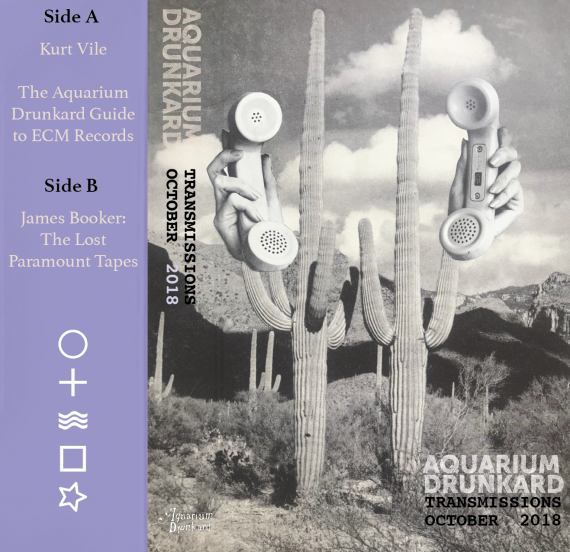 Happy Halloween and welcome to the October edition of the Transmissions podcast. Hope you enjoyed our bonus podcast episode, featuring AD's Halloween mix. If you haven't heard it, check your feed or MixCloud. It's essential listening. Our topics today aren't quite as spooky, but they're good nonetheless. First, Kurt Vile. Earlier this month he released his seventh lp, the beatific Bottle It In via Matador Records. He swung by the AD HQ to sit down with Justin and discuss the new record, recording with Dean Ween of Ween, the influence of Sonic Youth, working with Kim Gordon, and how collaborating with his "sister" Courtney Barnett helped shape the new album. The edited version of our talk is up now, but here's the full spiel, uncut and undiluted. Then, we're dive into the ECM Records vaults to discuss the first installment of the AD guide to the long-running jazz, classical, and experimental music label. And finally, we sit down with Aquarium Drunkard contributor Jay Steele of General General to discuss his label and Vinyl Me Please's recent reissue of New Orleans pianist James Booker's Lost Paramount Tapes.
Transmissions Podcast :: Kurt Vile/ECM Records/James Booker: The Lost Paramount Tapes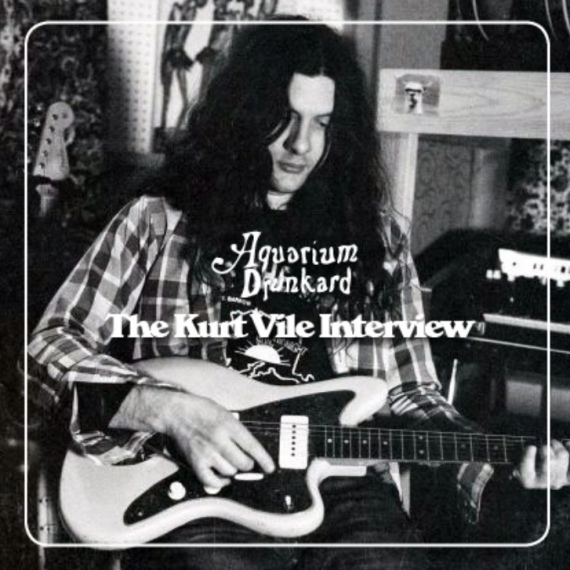 On Kurt Vile's latest, Bottle It In, the songwriter manages to keep one foot planted in each of his individual worlds, the spacey, psychedelic one, and the rustic, classic songwriting one. "I was into 'White Light/White Heat' by the Velvet Underground at a kind of early age…"Sister Ray," all those long songs," Vile says. "I grew up kind of subliminally [attracted to] the old-time music that my dad played. I have always sort of connected to the acoustic thing. The songwriter, fingerpicking thing. Somewhere along the way, they always kind of keep merging…[combining] that with noise or weirdness or whatever or not…it expands or contracts, you know?" Hanging at Gold Diggers, Vile unpacked his songwriting, his heroes, and the collaborative scope of his most recent effort.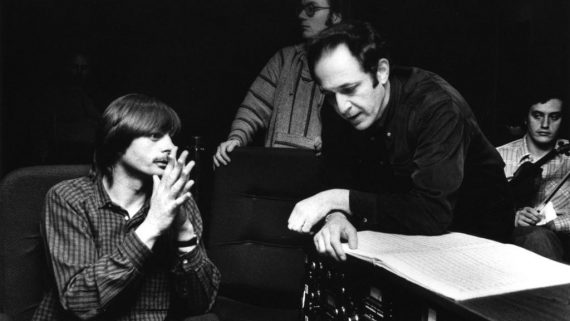 "The Most Beautiful Sound Next to Silence." That's how ECM founder Manfred Eicher describes his legendary jazz, classical, and world music label. Founded in Germany in 1969, ECM Records (Editions of Contemporary Music) has spent nearly 50 years releasing jazz, fusion, modern classical, early music, and world music. The label's music has become something of an obsession for more than a few AD contributors, in anticipation of our second guide to ECM (check out the first here), a talk between Transmissions hosts Justin Gage and Jason P. Woodbury about the label's reach, foray into the streaming market, and what musicians can learn from the stalwart imprint.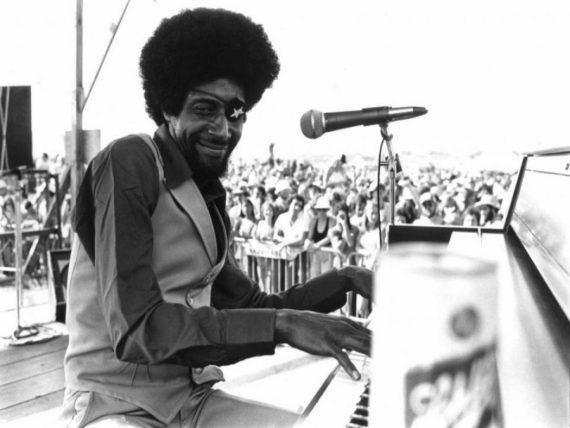 One night in 1973, pianist James Booker and his band, freshly seasoned from recent shows at the nearby club Dirty Pierre's, sauntered into Paramount Recording Studios in Hollywood. Booker sat down at a spinet tack piano, and his group of Dr. John associates—bassist Dave Johnson, drummer John Boudreaux, saxophonist David Lastie, guitarist Alvin "Shine" Robinson, and percussionists Richard "Didimus" Washington and Jesse "Ooh Poo Pa Doo" Hill— proceeded to cut a record. This year, General General and Vinyl Me Please have reissued their work as The Lost Paramount Tapes.
Episode playlist:
Maston, "Love Theme Nº 2" (Phonoscope Recordings, 2018)
David Darling, "Fly" (ECM Records, 1982)
Steve Reich, "Music For 18 Musicians" (EMC Records, 1978)
James Booker, "Tico Tico" (recorded at Paramount Studios, 1973; General General/Vinyl Me Please, 2018)
Bengt Berger/Don Cherry, "Tongsi" (ECM, 1982)
If you enjoyed our show, please feel free rate and review on Apple Podcasts. Even better? You can personally tell a friend to check it out — by sharing the show via Spotify, Stitcher, MixCloud, or the TuneIn app. As always, tune into the weekly two-hour show on SIRIUS/XMU, channel 35, which can now be heard every Wednesday at 7pm PST with encore broadcasts on-demand via the SIRIUS/XM app. Follow AD on Facebook, Twitter, Instagram, and Tumblr.
Collage image by Michael J. Hentz.
Dig into the podcast archives, which include in-depth looks at the Voyager Golden Record and the Jesus People psychedelia movement, Laraaji's new age public access show Celestrana, how Numero Group revitalized the natural sound series Environments for the app age, and how Art Bell's late night conspiracy theories on Coast to Coast AM influenced broadcasters all over the world.
We've recently resurrected the bi-monthly Aquarium Drunkard email newsletter. Every two weeks, get interviews, mixtapes, cultural ephemera, and more delivered straight to your inbox. Sign up to receive it, here.